3DEXPERIENCE Works SIMULATION.
Experience the new world of Simulation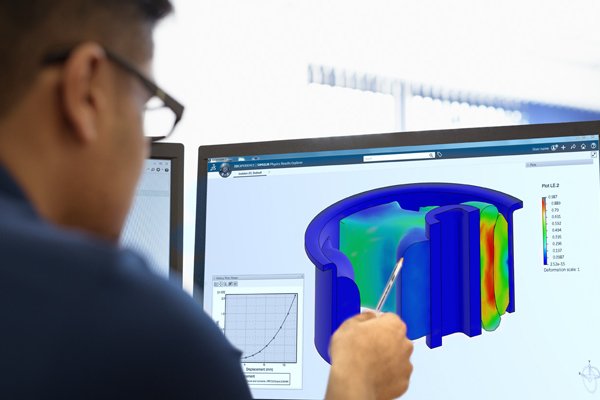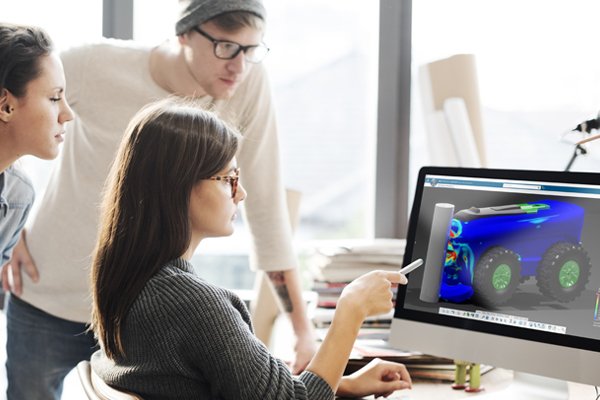 Confidence in Design comes with FEA Simulation using 3DEXPERIENCE Works Simulation Software SIMULIA Works built on ABAQUS FEA – The Industry Standard for Finite Element Analysis. Testing concepts and ensuring they are feasible and meet desired objectives in terms of function and performance are critical to product success in the marketplace. Built on Cloud 3DEXPERIENCE Platform, Engineers can leverage the power of cloud computing to deliver reliable results faster and easier than ever before. Expensive Infrastructure to perform high performance computing is now not required. Dassault Systems 3DEXPERIENCE Platform ensures speed, accuracy and availability of data on demand at a fraction of the cost required to put up such an infrastructure and having an IT infrastructure for maintaining it.
3DEXPERIENCE Works SIMULATION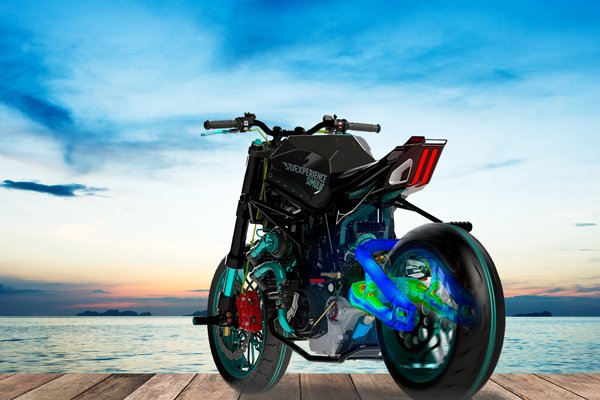 Simulate SOLIDWORKS DESIGNS On The Cloud for truly collaborative approach
Solve Static, Structural, Vibration, Dynamic and Non-Linear FE Simulations fast and easy
Role based Licensing for effective license usage
Finite Element Analysis from Simple Simulation to complex Non-linear Real-world Simulation
No infrastructure costs – Powered by Cloud based computing provided by Dassault Systemes
Structural Simulation
Structure portfolio of 3DEXPERIENCE SIMULIA works provides leading edge world class Abaqus Technology. Structural Simulation portfolio comprises of abilities from basic linear static to the more complex nonlinear implicit and explicit analysis. With the capabilities provided any degree of real-life problem can be solved efficiently.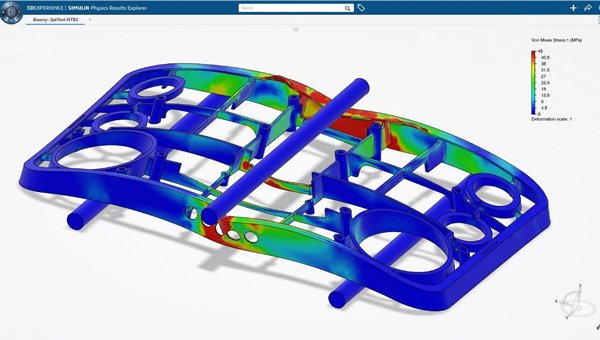 Structural Designer – Intuitive and guided Simulation Solution for Designers
Structural Engineer – Product verification with Solid, Shell and Beam Meshes
Structural Performance Engineer – Linear and Non-Linear Static and Quasi-Static Simulations
Structural Mechanics Engineer – Linear and Highly advanced Non-linear simulation of High-speed events
Durability Performance Engineer & Durability Mech anics Engineer – Fatigue life prediction and ensure product durability
Simulation Collaborator – Review and Compare Simulations for informed decision making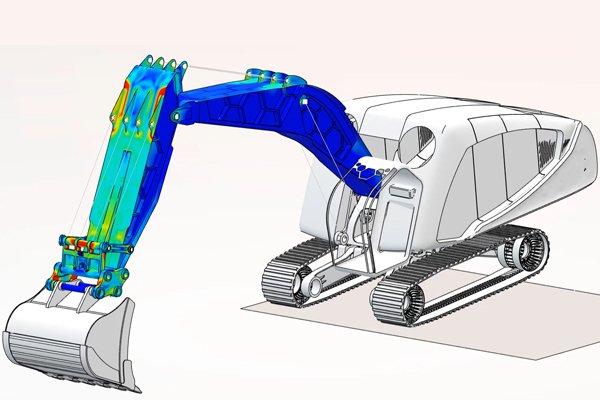 Fluid Simulation
3DEXPERIENCE Fluid capabilities includes extensive thermal modelling, Industry standard turbulence modelling, Fluid-Structure Interaction etc. With these capabilities any complexity of fluid problems can be addressed with efficient solution at ease.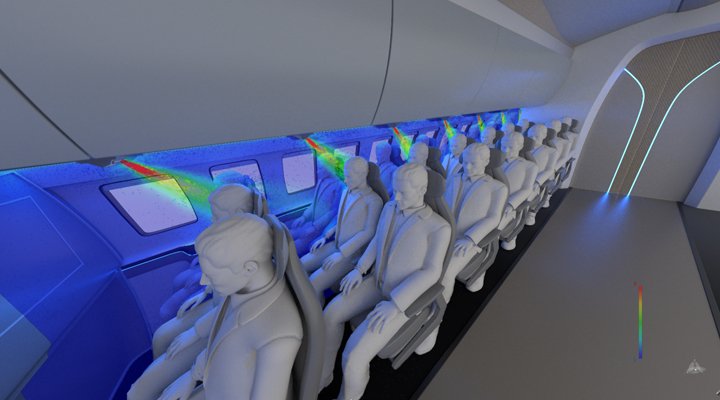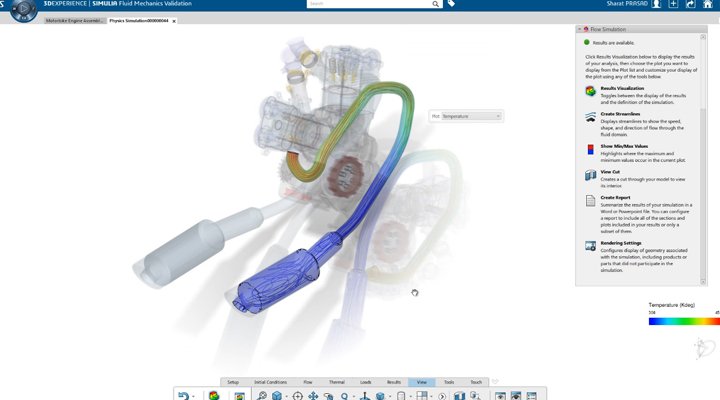 Plastic Simulation
3DEXPERIENCE Plastic Injection Engineer role have capabilities to address plastic defects associated with the development of any injection mould plastic products. It helps to reduce product development time and cost by providing collaborative env ironment to work on.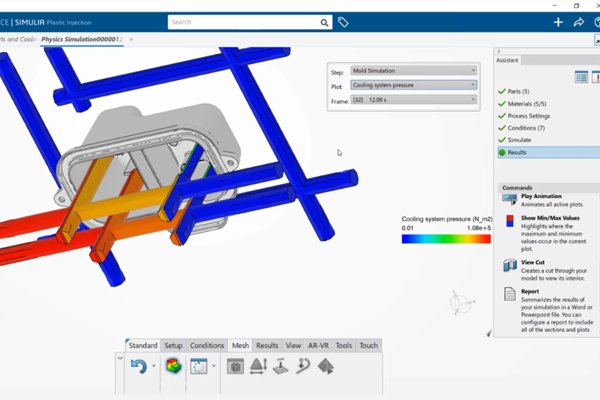 Electromagnetics
Electromagnetics capabilities provided by the 3DEXPERIENCE SIMULIA is powered by industry proven CST Studio Suite technology. Capabilities provided in the platform can be used to find and moderate for Electromagnetic Compatibility and Electromagnetic Interference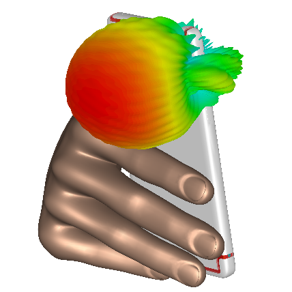 Motion
3DMotion creator role provides capabilities to check for more realistic design environment along with more intuitive, interactive and co-radially integrated motion for true life like experience. Product motion can be understood with realistic 3D animation, Kinematic and dynamic plots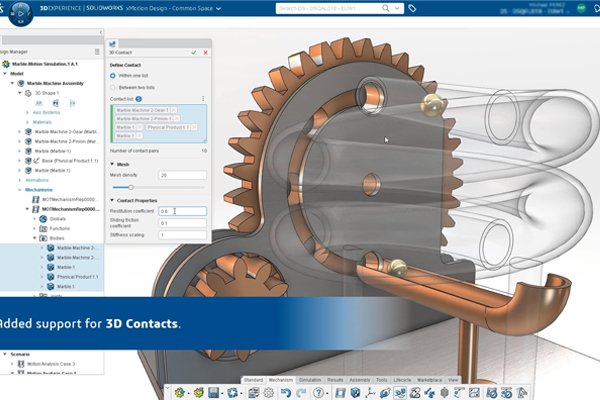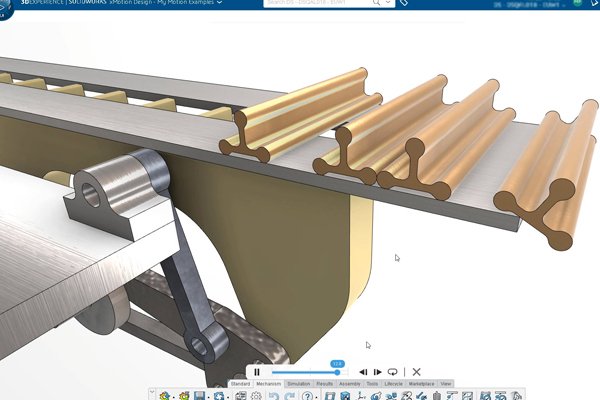 Simulation Collaborator
Simulation Collaborator role enables collaborative decision making by 3DDashboard to review, compare and perform trade-offs between design variations. The Trade Off application accelerates the selection of best design and ranking designs based on requirements. Project stakeholders can review and collaborate.
Why choose EGS India for your Simulation needs?
FEA Simulation experience for over 33 years
Analysis to Test Correlation for Real-world conditions
Exhaustive Training on Finite Element Analysis procedures and techniques
Enabling development of IPR – a critical aspect for any company involved in New Product Development
Life based Designs instead of Factor of Safety based Designs for improved product performance at lower cost
Value Analysis and Value Engineering (VAVE) Experience, working with varied industries world-wide
SIMULATION Includes: