SOLIDWORKS PDM
SOLIDWORKS PDM Solution for Critical Data Management from EGS India – Reseller of SOLIDWORKS in Chennai, Coimbatore, India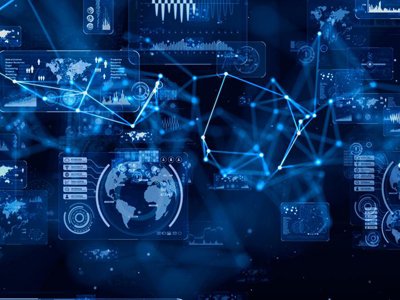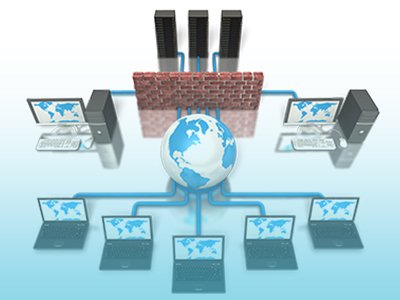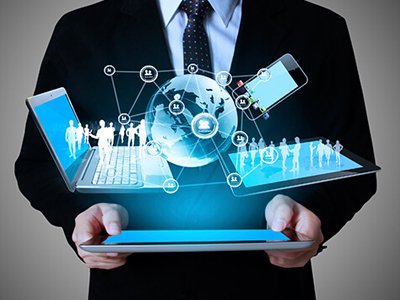 Engineering Design data created by users in Organizations have knowledge embedded in the data created. Storing, locating, re-using and updating of Engineering Data is important to ensure that the organization benefits from the knowledge created and updated.
SOLIDWORKS PDM addresses the critical requirements of Collaborative Engineering, Engineering Change Management and Product Knowledge Re-use.
Easy to implement and use, SOLIDWORKS PDM is the only product data management solution (PDM solution) entirely integrated within Windows Explorer. Users perform all functions either through Windows Explorer or one of its CAD integrations. Through this PDM software functionality, users across the enterprise can readily manage files and collaborate more effectively throughout the product lifecycle.
SOLIDWORKS PDM Summary
Easy to implement and use
Provides scalable, secure access for large design teams
Enables companies to manage data at multiple locations with automatic file replication at each site
Automates simple workflow including ECN/ECO processes
Enables connectivity to MRP/ERP systems
Full audit trails enable regulatory compliance
SOLIDWORKS PDM Data Management Features & Benefits
Shortest Learning Curve

SOLIDWORKS Integration
Windows Integration

Secure Access
Full Document Preview
Find and Re-use Design Data
Template Manager
Distributed Design
Automated Approval Process Workflow
Audit Trail
ERP / MRP Connectivity
Why EGS India for your PDM Requirements?
Trusted Specialists in Data Management
Certified Enterprise PDM Professional for implementing PDM across the Enterprise
Knowledge of Work flow and Engineering Data Management
Contact info@egs.co.in for Information on SOLIDWORKS PDM for your Critical Data Management