Design Engineering
EGS India's core competence lies in Product Design wherein Virtual Prototypes are Conceived, Created using Premier CAD Software, Analyzed using Finite Element Analysis Techniques and Developed using Rapid Prototyping Processes. Our product design expertise comes from handling large projects in the automotive, agricultural, material handling and space applications. All our designs are validated using CAE Tools and Optimized for Low Cost and Weight.
Our engineers interact closely with our clients in evolving new product designs which are implicitly tested using Finite Element Analysis.
Drawings produced by EGS confirm to GD&T Specifications.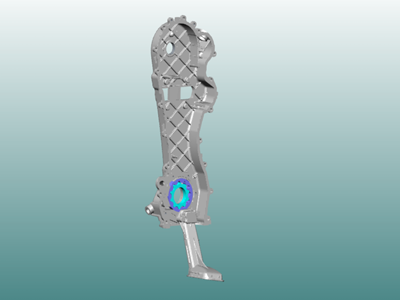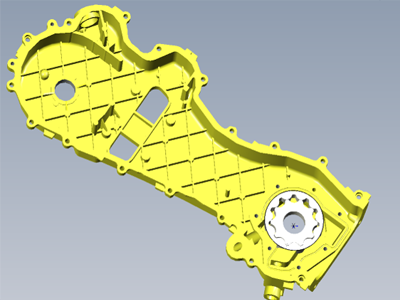 Design of Automotive GEROTER Oil Pump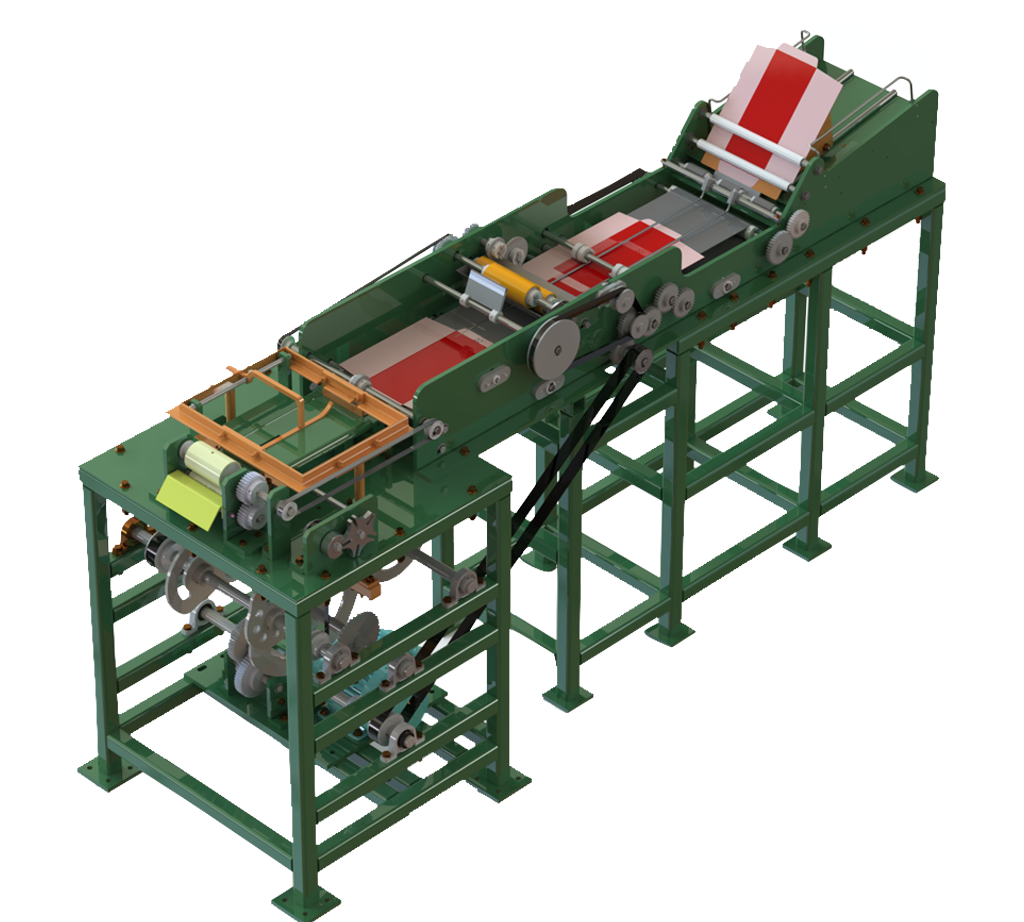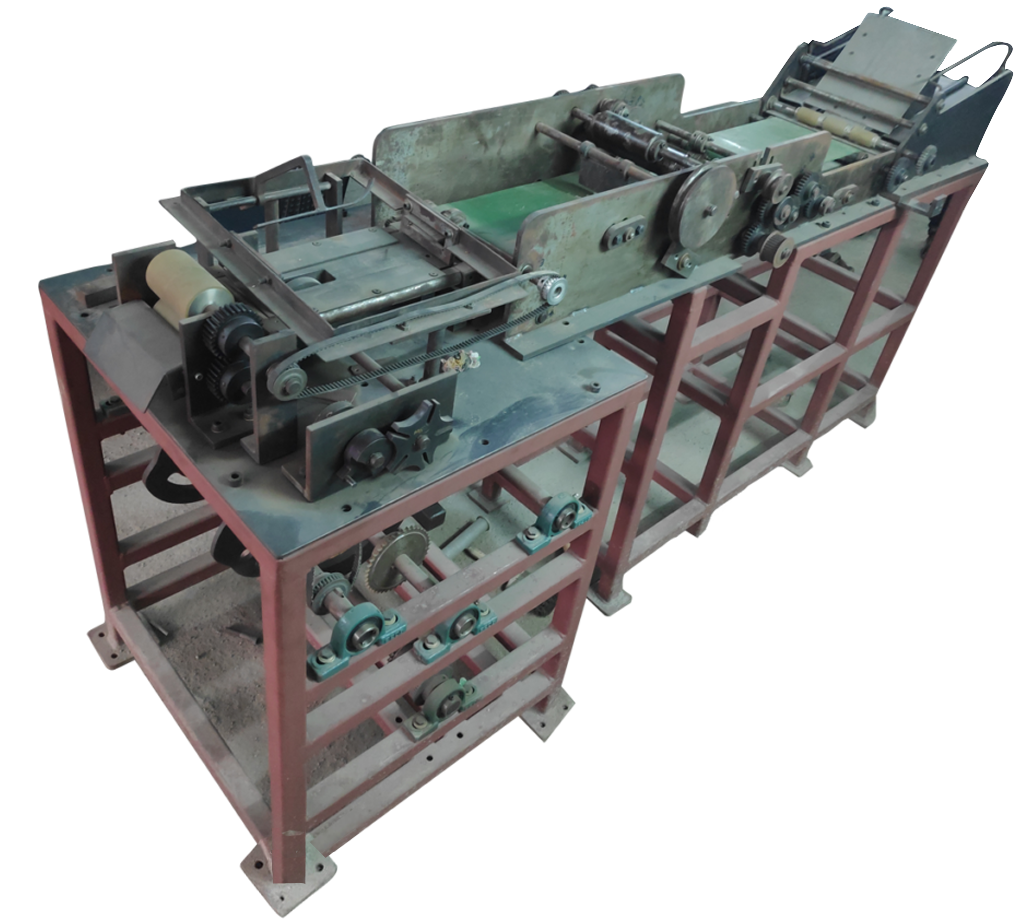 Envelope Making Machine – Conceptual Design, Product Actualization , Prototype Development and Testing.
Product Design Capabilities at EGS India include: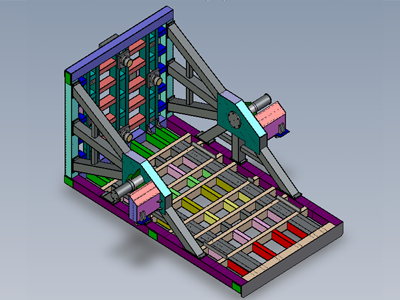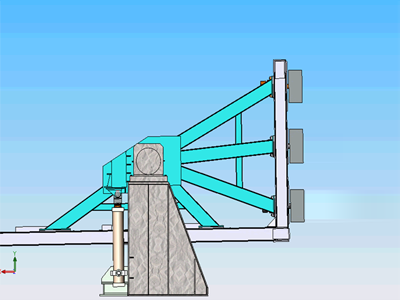 Design Of Hydraulic Tilting Fixture
Concept Design
Design for Fit, Form and Function
Development of Drawings as per GD&T Standards
Design Calculations & DFMEA Documentation
Detailed Engineering of Design Concepts
Dimensional Management Services – perform Tolerance Stacks and variation simulation analysis.
Some of our Past and Present Design Projects Include: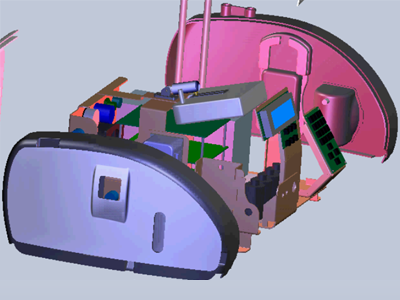 Medical Equipment Plastics Exterior Aesthetic Design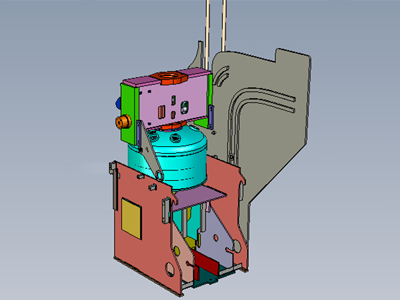 Mechanical Press Design
Design and Development of Bar Code Scanners.
Quadra-Link rear suspension attachment to body structure for Mid-size Sedan.
Development of Helicopter Trolley for Precision Material Handling.
Air suspensions for heavy vehicles
Front Suspension Spindle Design for Sports Coupe.
Hydro-pneumatic Suspension for Tracked Vehicles
Feasibility study for High Horse Power Epi-Cyclic Gear Transmission for Tractor
Rear Axle Housing Design for Tractor
Special Purpose Machine Design Design of Actuation Mechanism and Structure for handling heavy-weight structures
Design of Gerotor Oil Lubricating Pump
Design for Assembly and Integration of Electronic/ Medical aggregates for Phaco-Emulsifiers
Design of Hydraulic and Mechanical Presses
Design of Integrated Mobile Storage Solutions.
Design of Aluminium Disc Brake Rotor for Automotive applications

Mobile Platform Design for Pharma Industry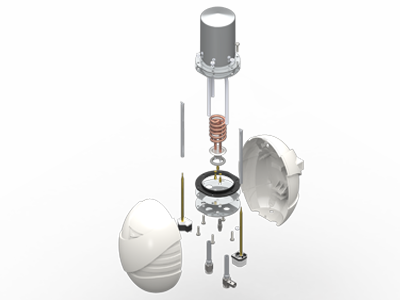 Electric Geyser