3DEXPERIENCE
In the modern world, product development can be challenging with scattered and remote team members. With built-in PDM and PLM capabilities, the 3DEXPERIENCE Platform offers a completely new and distinct method to collaborate and communicate while managing your CAD and non-CAD data.
Why 3DEXPERIENCE SOLIDWORKS?
Traditional definition of workplace is changing
Design Teams need to collaborate over great distances and need to have the flexibility to get work done
Design data need to be stored in a secured manner and still provide convenient access at any time, anywhere
Project Management needs to move to the next level with integrated project planning tools
Cutting Costs – Eliminate the need to purchase, install or maintain expensive servers on-premises
3DEXPERIENCE SOLIDWORKS Benefits
Seamless access to SOLIDWORKS Data on Desktop as well as Cloud for collaboration
Storing on Secure Cloud for instantaneous access by collaboration team members where ever they are located
Cloud Based storage
Clear Role based Licensing for Rights and Workflow Management
Built-in Revision Management for Traceability
Empowers Design Teams to concentrate on Innovation while taking out the semantics of storage, data and revision management.
3D Creator
The workplace is constantly evolving from how, when and where you work as you expect your design tools to be as flexible as intended, thus 3D Creator delivers with unsurpassed ease of access and delivers industry standard 3D parametric design methodologies while adding modern innovations to the design workflow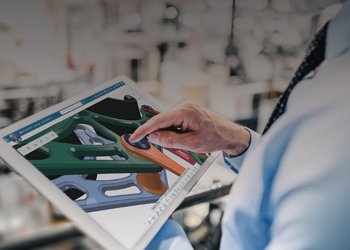 3D Sculptor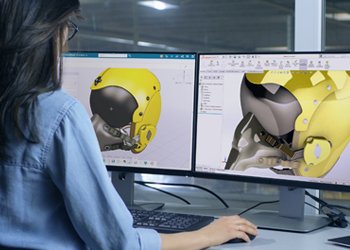 Designing Organic & Complex Shaped 3D Designs utilizing 3D Sub-D Modeling solution (Digital Clay Modeling) with Seamless Rapid Modeling techniques for converting concepts into conventional design eliminating re-model and re-work.
3D SheetMetal Creator
Allows you to perform classic parametric modelling with a specialised user interface, designed specifically for sheet metal users to build precise and detailed SheetMetal designs that are required for manufacturing.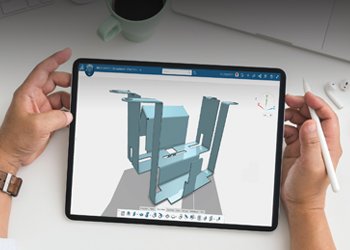 3D Structure Creator
Enhance your frame modelling capabilities where users can create feature-based design tools & generate automated cut list which leads to faster manufacturing.
3D Mold Creator
While harnessing the capabilities of the 3DEXPERIENCE Platform, 3d mold creator provides clear, streamlined procedures for building mold geometry, which reduce mold design complexity with built-in mold design workflow intelligence that automatically constructs parting lines and shutdown, making mould design faster.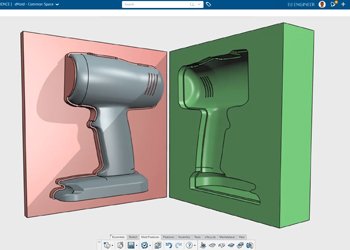 Drafter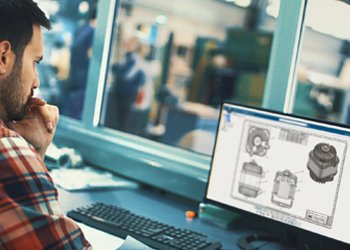 Generates 2D drawings for 3D parts and assemblies created with browser based xApps and provide desired views with dimensions & annotations which updates instantly to reflect any changes on your 3D models as required to communicate with manufacturing information.
Manufacturing Definition Creator
Creates product manufacturing information on cloud platform by creating 3D model-based definition in a integrated and flexible manner. This helps in reducing the time from design to manufactures with reduced re-work and seamlessly synchronization.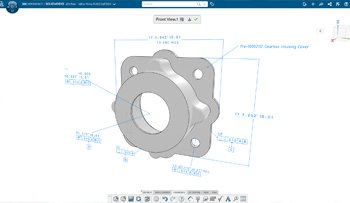 3D Render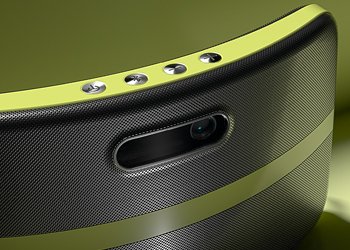 Allows anyone to easily create a photorealistic rendering for marketing asset from your 3D CAD data. We can create the nature of product such as high-quality images with real-world working animation.
Collaborative Business Innovator
It enables the Cloud Platform as an interactive domain where users across Cross-functional Teams interact, share ideas, exchange information and improve informed decision making at a fraction of the cost. Which helps to bridge the gaps over information management thereby enhancing productivity.
Collaborative Industry Innovator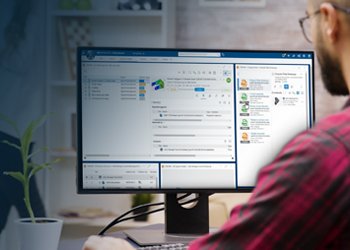 It sets a paradigm with truly innovative approach to collaboration, control and capability enhancement. Product Life Cycle Management, Revision Management, Workflow Administration, Task Management that involved in day-to-day activities are digitally transformed with Collaborative Industry Innovator on the 3DEXPERIENCE Platform.
Design includes: