Design of Automotive & Transportation Systems using SOLIDWORKS
Automotive Tier I & Tier II Suppliers Prefer SOLIDWORKS for 3D CAD Design
SOLIDWORKS – Benefits for Automotive Design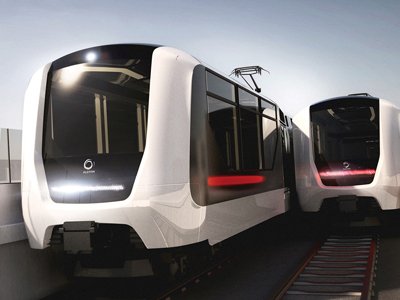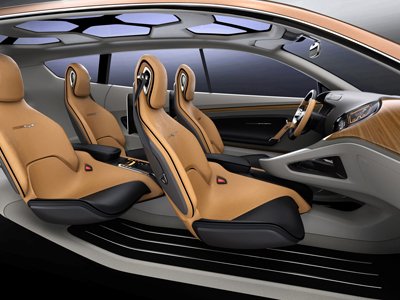 Design of Castings/ Forgings/ Plastic Components/ Sheet-Metal Parts
Integrated FEA for Value Addition and Value Engineering ( VAVE )
Ability to work with multiple 3D CAD data – Pro/Engineer, CATIA, Unigraphics, SDRC IDEAS among others
Production-ready Bi-Directinal Parametric 2D Drawings that update automatically with Design Changes
Communicate 2D and 3D Designs using e-Drawings – for SOLIDWORKS, DWG and DXF
Integrated Kinematic Analysis of Mechanisms such as Suspension, Actuators, Door Sub-systems, Lubricating Pumps
Reduce or eliminate ECO's and ECN's ( resulting in cost benefits )
Improve Reliability by performing FEA using CosmosWorks inside SOLIDWORKS – No Translation of design data
Re-use existing AutoCAD data for efficient management of designs
Special Toolset for Automotive Designers

Why BUY SOLIDWORKS, for Automotive Design, from EGS India, Chennai / Coimbatore?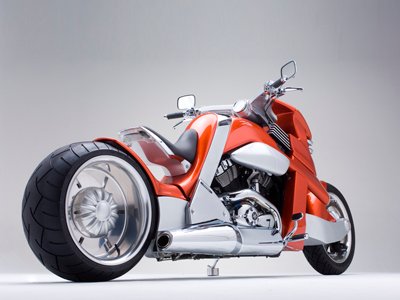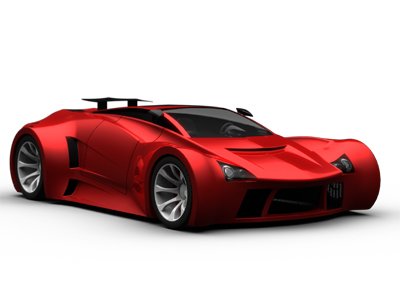 Domain Knowledge in Automotive Design, Validation and Best Practices since 1993
SWATT – SOLIDWORKS Authorized Testing, and Training Centre
Proven Experience in Design of Aumotive Sub-systems, Validation and Value Engineering using SOLIDWORKS Simulation
Imparting innovative design processes for Vehicle design and best practices to accelerate product development
Specialists in Large Assembly Management, Design Automation using VBA & GD and T
Purchase SOLIDWORKS in India by investing with the right partner – EGS India :
Contact Us
General FAQs for Transportation
Q: I am large assembly designer how can I improve the SOLIDWORKS performance?
A: You can simplify a large assembly by replacing its subassemblies with multibody parts. The number of graphics triangles that are required to display a component increases as the image quality increases. Performance can slow down as the number of triangles increases.
Q: How can I open the large assembly model in faster way?
A: You can load an assembly with its active components fully resolved or lightweight. Both parts and subassemblies can be lightweight. When a component is fully resolved, all its model data is loaded in memory. When a component is lightweight, only a subset of its model data is loaded in memory.
Q. How do you make an Exploded View in SOLIDWORKS assembly?
A. Creating Exploded Views (Assemblies)
1. Do one of the following options: Click Exploded View.
2. Select one or more components to include in the first explode step.
3. Drag a translation or rotation handle to move selected components.
4. Modify explode options.
5. Click Done.
6. Create more explode steps as required, and click.
Q: I am truck manufacturer; we need to find the maximum load carried by the truck.is that possible to find in SolidWorks Software?
A: There are different modules in SolidWorks Software. In one of the modules is SolidWorks Premium in that we can design the model and we can validate the model by using static simulation option,
In that we can find the maximum stress and displacement for parts and assemblies.
Q: I am car Manufacturer can I find the CFD using SolidWorks Software?
A. In SolidWorks there is a Individual product for CFD, That is SOLIDWORKS® Flow Simulation is an intuitive Computational Fluid Dynamics (CFD) solution embedded within SOLIDWORKS 3D CAD that enables you to quickly and easily simulate liquid and gas flows through and around your designs to calculate product performance and capabilities.