CHANGE IS GOOD
GROW WITH US.
DS SolidWorks India Management Director Shri P M RaviKumar has graciously consented to inaugurate our commencement of business from the New Office and Shri Mithun Raj – Territory Manager has been kind to oblige with his presence on a New Journey.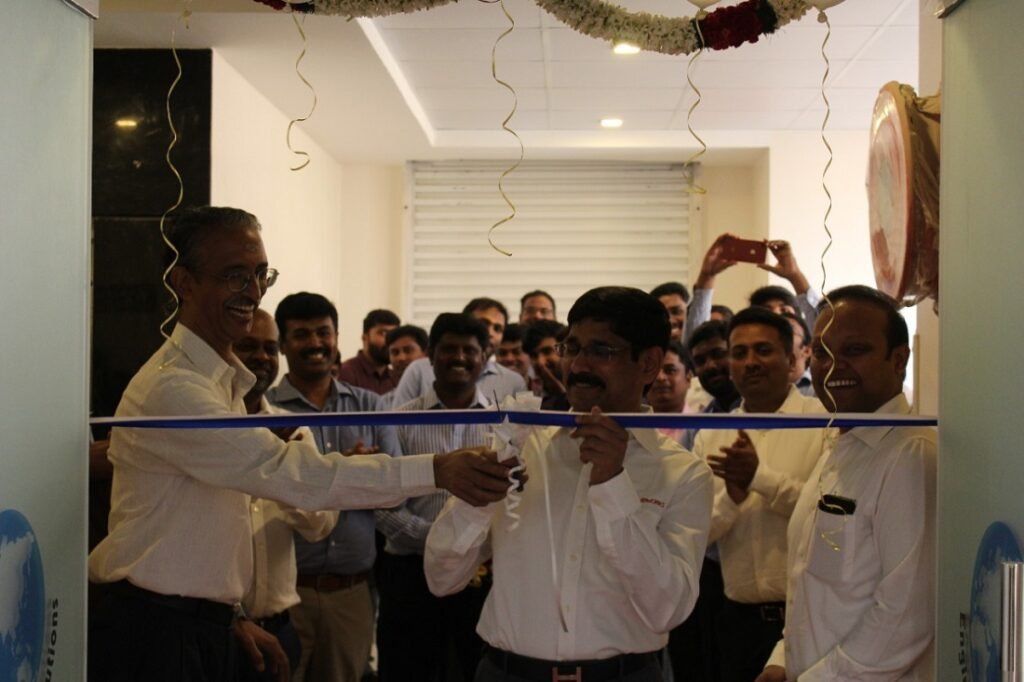 A ribbon-cutting ceremony was held to commence the grand Inaugural of the EGS INDIA COIMBATORE on November 23.
Sneak Peek of our Inaugural Celebration @ EGS INDIA Coimbatore
THANK YOU!

As we celebrate this moment, we would like to thank our customers who have supported us throughout our journey and re-dedicate ourselves to provide pleasant customer support and implementing next-generation technologies within the organization.